Transaction Fraud
What is a transaction fraud?
---
home "/" About "/" Even more info
Simple financial transaction fraud is another common crime in the online arena. A scammer may offer an item for sale through an auction site with no intention of delivering once he receives payment. Alternatively, a criminal might purchase an item for sale using a stolen credit card, or claim a fraudulent chargeback after receiving the goods.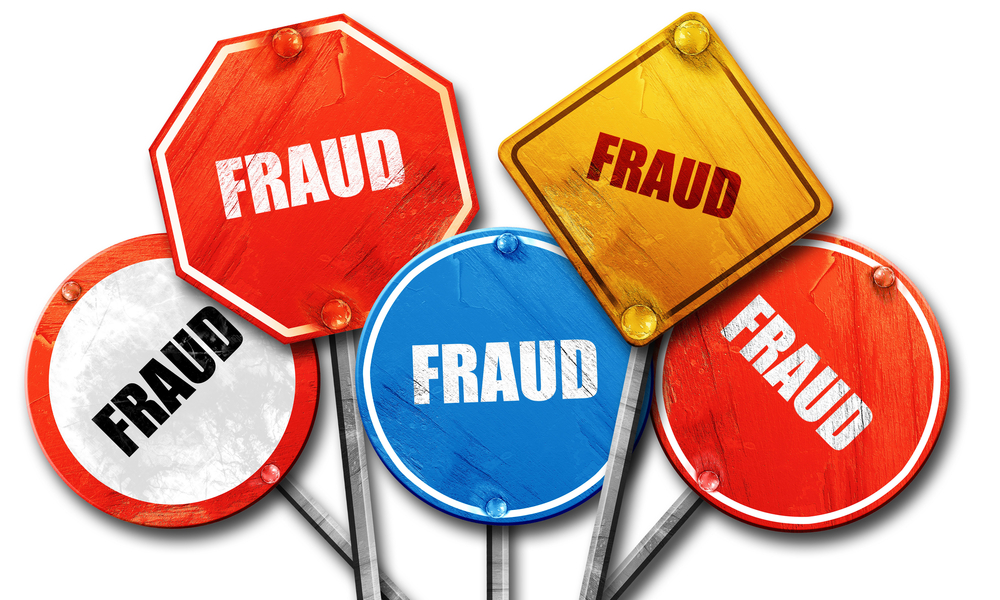 Credit card fraud is a wide-ranging term for theft and fraud committed using or involving a payment card, such as a credit card or debit card, as a fraudulent source of funds in a transaction. The purpose may be to obtain goods without paying, or to obtain unauthorized funds from an account. This is highly illegal and should not be done what so ever. Those who are caught doing this, are held accountable to the highest extent of the law.